Innovation Management System | MTIC ISO 56002
The openness to innovation and integration of enabling technologies has led to innumerable benefits for companies at the production, organisational and economic levels.
Even at the level of international standardization, the intention was born to create a useful standard to demonstrate the ability of an organization to innovate.
On July 15, 2019, the ISO 56002 standard "Innovation management - Innovation management system - Guidance" was published, i.e. the first international guideline on Innovation Management Systems developed by the ISO/TC 279 Innovation Management Technical Committee.
For organisations, the capacity for innovation cannot be separated from the capacity to understand and respond to the changing conditions of its context, to pursue new opportunities and to exploit the knowledge and creativity of people within the organisation and in collaboration with external stakeholders. An organisation can only innovate more effectively and efficiently if all the necessary activities and other interconnected or interacting elements are managed as a system. An innovation management system guides the organisation to determine its vision, strategy, policy, innovation objectives and to establish the support and processes necessary to achieve the expected results.
The expected benefits of implementing an innovation management system in accordance with ISO 56002 are:
Improved ability to handle uncertainty;
Increased growth, revenues, profitability and competitiveness;
Reduce costs and waste and increase productivity and resource efficiency;
Improving sustainability and resilience;
Increased satisfaction of users, customers, citizens and other stakeholders;
Sustained renewal of the portfolio of offers;
People who are committed and have roles in the organisation;
Improved ability to attract partners, employees and funding;
Higher reputation and evaluation of the organization;
Facilitation of compliance with regulations and other relevant requirements
An innovation management system can therefore be considered as a set of interconnected and interacting elements aimed at realising value.
The work of ISO/TC 279 focuses on the entire ISO 56000 Innovation Management series and in particular on documents:
ISO/DIS 56000, Fundamentals and vocabulary
ISO 56002:2019, Innovation management system - Guidance
ISO 56003:2019, Tools and methods for innovation partnership - Guidance
ISO/TR 56004:2019, Innovation Management Assessment - Guidance
ISO/DIS 56005, Intellectual property management
ISO/AWI 56006, Strategic intelligence management - Guidance
ISO/AWI 56007, Idea management
This document, like all the other ISO currently in force, follows the High Level Structure (HLS) and thus concretely complies with the other standards on Management Systems.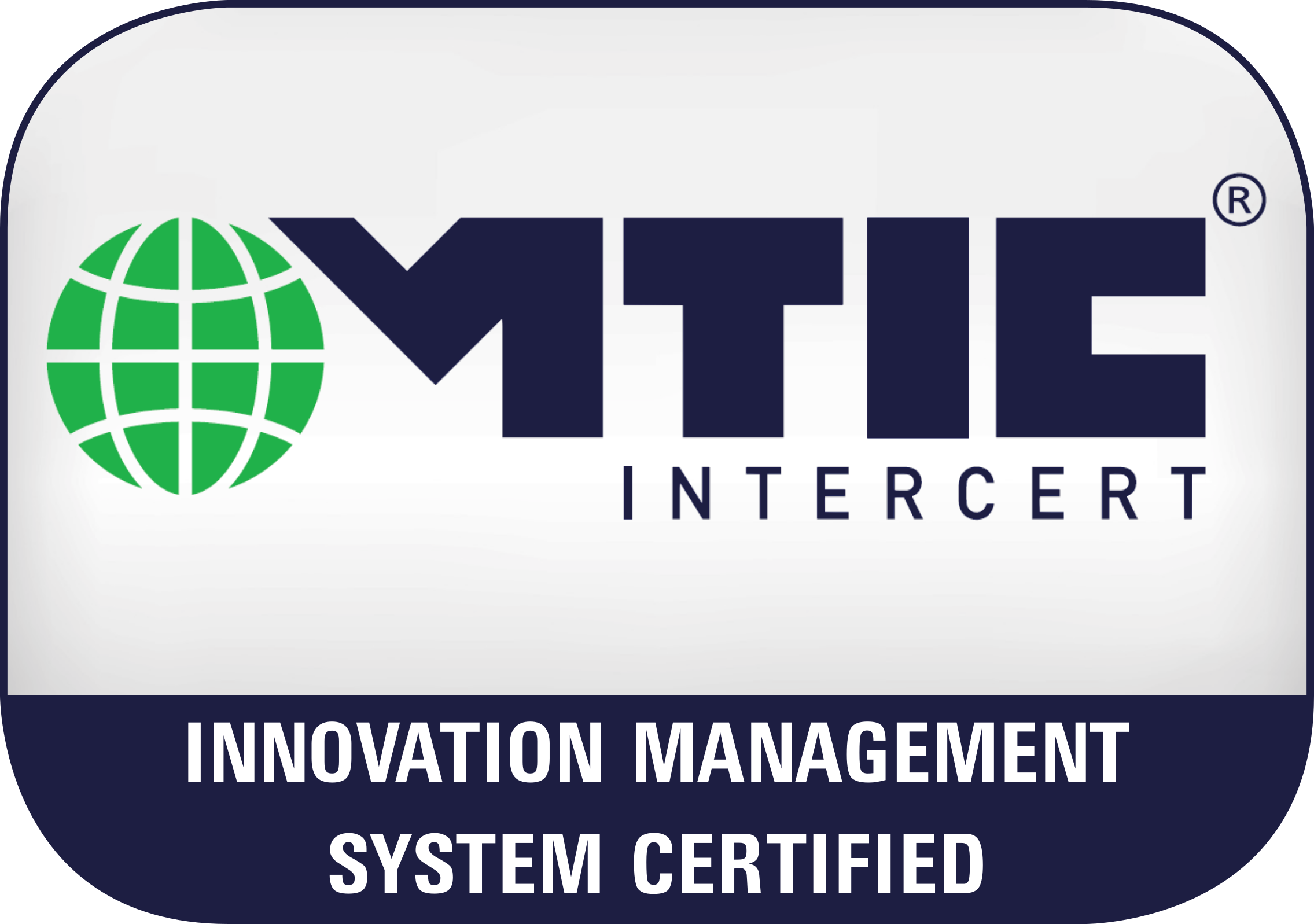 Thanks to the MTIC 56002 Certification scheme, based on the ISO 56002 document, the company will be able to demonstrate to its customers and partners the importance of an Innovation Management System.
---