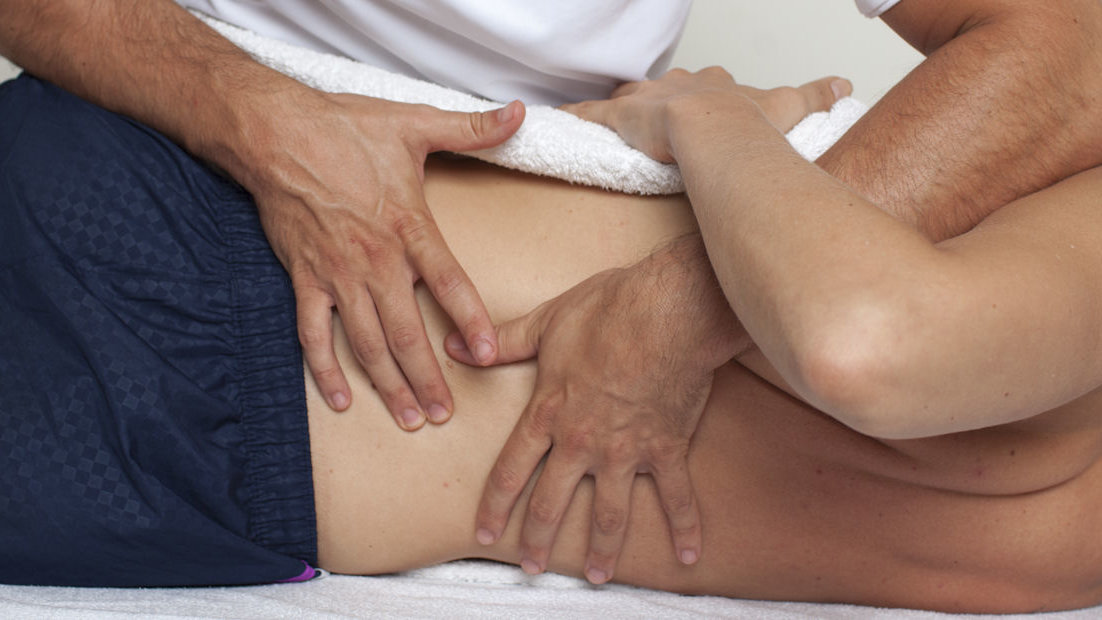 Osteopathic healthcare provision Certification | EN 16686
The European Standard on the provision of health care in osteopathy, developed in collaboration with CEN (European Committee for Standardisation), is the first European agreement document on standards in Osteopathy.
The European standards
---
This standard thus sets out formally and as a single document the European standards for the provision of osteopathic care, specifying in detail the common characteristics of both types of training programme, including basic skills:
The Type I Program (little or no previous health training, but with high school or equivalent training)
Minimum 4,800 hours, including at least 1,000 hours of supervised clinical practice and training.
The Type II Program (previous training in the health professions)
2,000 hours over a minimum of four years, including a minimum of 1,000 hours of supervised clinical practice and training.
The high education and training standards of the legislation are essential for providing quality care.
Quality Osteopathic Approach
---
Osteopaths possess a set of basic skills that guide them in the diagnosis, management and treatment of their patients and that constitute the foundation of the osteopathic approach to health.
For this reason, in accordance with European Standards, osteopaths must have an understanding of osteopathic models of health and disease, but also a critical awareness of research and practical principles of health care, so as to collaborate and be able to send for consultation by another professional when necessary. More specifically, they should:
Maintain and develop their knowledge and treatment skills in osteopathy through continuous professional development;
Act in the interest of the patient;
Work in collaboration with the patient;
Safeguard public confidence in the osteopathic profession;
To preserve, respect and protect patient information;
Work in collaboration with other health professions.
With the certification of an independent third party body, the company gives credibility to the commitments to its customers and interested parties.
---