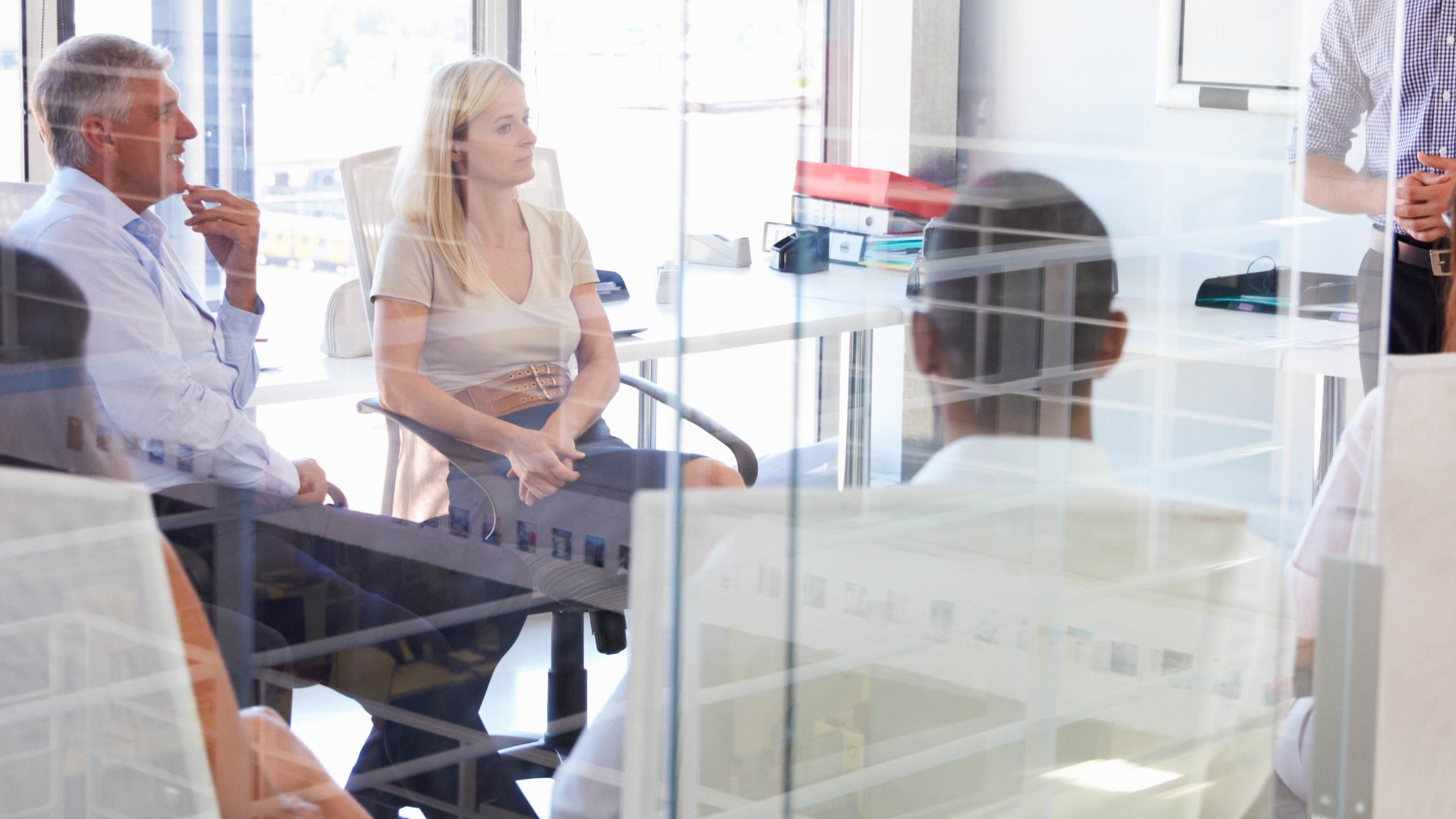 MTIC Academy è la risposta alle esigenze formative specifiche per le aziende con la sua vasta proposta di corsi a catalogo studiati sulla base delle novità normative in atto.
MTIC Academy organizza percorsi formativi altamente qualificanti grazie alla collaborazione con MTIC InterCert Srl e InterCert GmbH – Group of MTIC - , Organismi di Certificazione attivi con i loro accreditamenti e le loro notifiche a livello nazionale e internazionale, che possono essere considerati uno dei pochi Global Player in "Management System, Testing, Inspection and Certification".
I nostri corsi consentono di sviluppare le competenze indispensabili al ruolo e di acquisire tutti gli strumenti necessari per accrescere la propria professionalità.
Elementi propulsivi della nostra attività sono la costante attenzione agli sviluppi e agli aggiornamenti tecnico-normativi, nazionali che internazionali, e l'impegno a diffondere una cultura aziendale incentrata sulla sicurezza, sulla qualità e sul rispetto dell'ambiente, in favore della sostenibilità, in quello che sarà il mondo industriale manifatturiero interconnesso 4.0.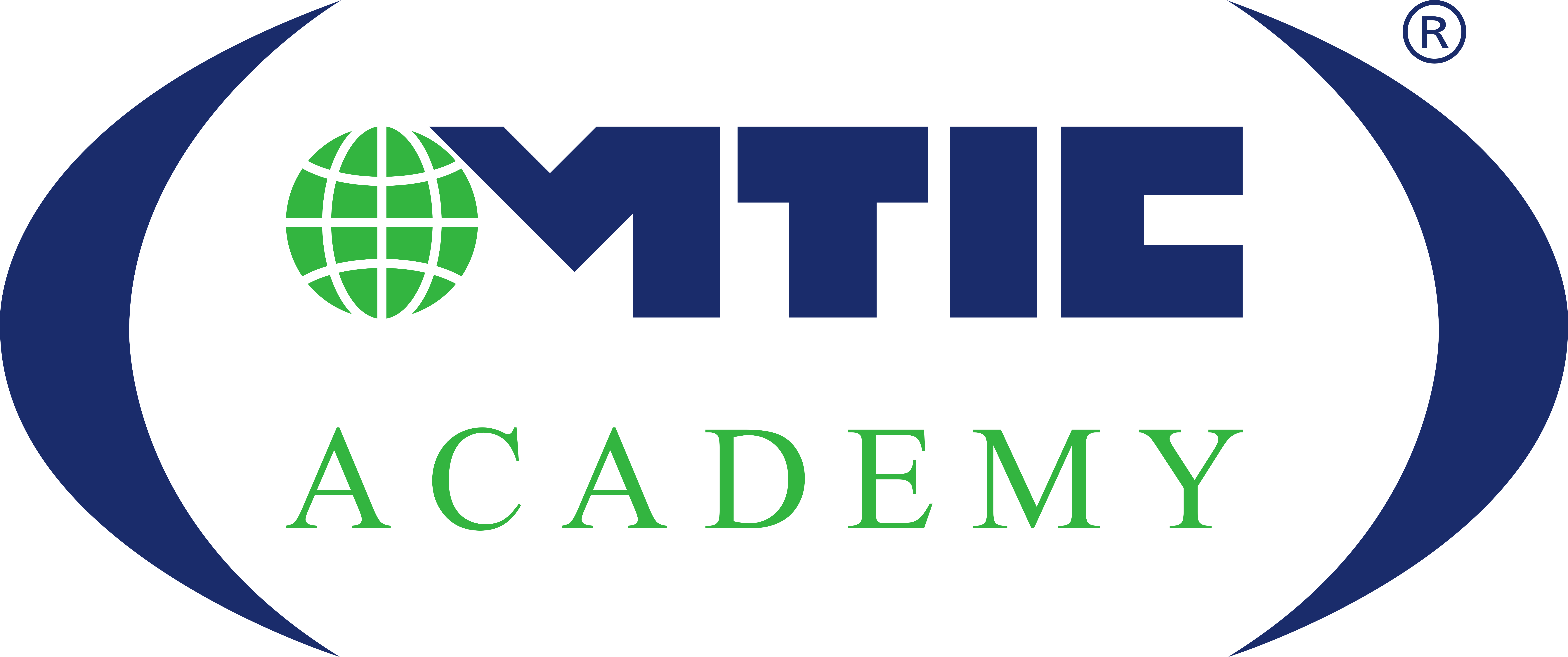 MTIC Academy S.l.
Cr. Frederic Mompou 3 - pl. 4B1 08960 Sant Just Desvern, Barcelona SPAIN
Le nostre promozioni!
Se ti iscrivi entro 30 giorni lavorativi rispetto alla data di inizio del corso a cui sei interessato, riceverai uno sconto del 10%.
Se fate parte della stessa azienda, e volete partecipare in più di una persona, riceverete un ulteriore sconto del 10%.
Offerte non cumulabili con altre promozioni