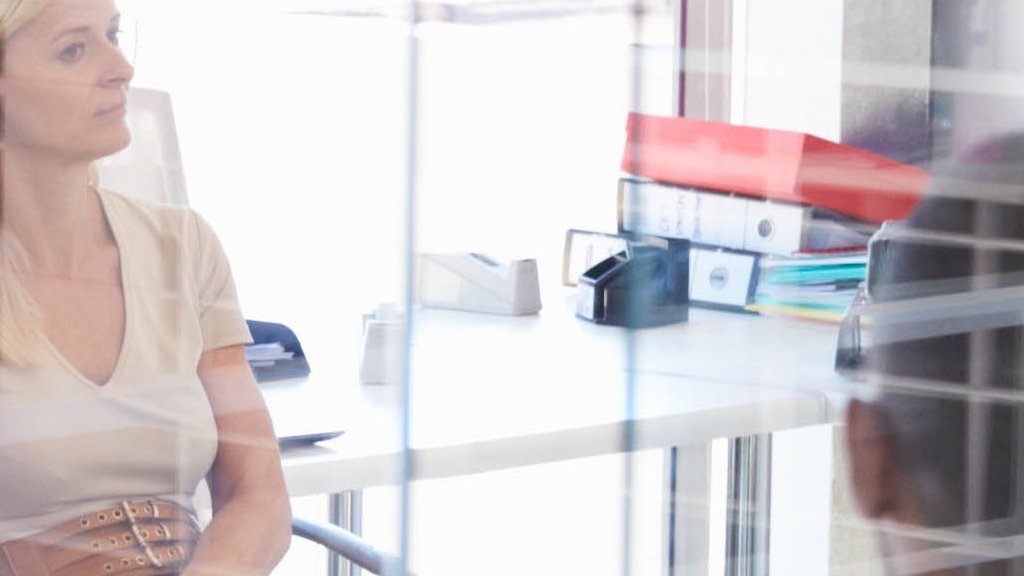 ISO 13485 - Quality Management System for Medical Devices – Auditor / Lead Auditor
ISO 13485 - Quality Management System for Medical Devices – Auditor / Lead Auditor
About the job
MTIC Group is growing steadily and successfully in all areas of testing, inspection and certification with its member companies internationally, particularly as an Accredited Body for ISO 13485 - Quality Management System for Medical Devices Certification.
For our offices in Bonn, Germany and Rho (MI), Italy, we are seeking for the following vacancies
Quality Manager (m/f/d) Medical Devices - ISO 13485 / MDR
Auditor / Lead Auditor (m/f/d) - ISO 13485
Freelance Auditor / Lead Auditor (m/f/d) - ISO 13485
Your profile:
You bring with you a degree in the natural sciences or a completed medical-technical training. Then you have already gained professional experience in the quality management of medical devices.
Indispensable is at least one year of professional experience in regulatory affairs or quality management systems (with university degree) in the field of medical devices or at least 4 years of professional experience in the field of medical devices.
Experience in establishing and/or maintaining an ISO 13485 management system.
Routine handling of MS-Office
Very good technical understanding and strong quality awareness
You have a high sense of responsibility and work independently
Very good language skills in German and English
We offer innovative business, a strong team and diverse career paths.
Apply now - preferably by email.